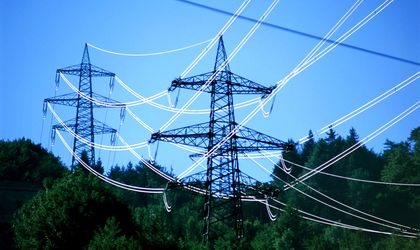 The Administration Company for State Energy Stakes (SAPE) sues Electrica group, the electricity supplier and distributor, for damages of EUR 800 million due to post-privatization obligations unfulfillment.
"On June 8, Electrica received a lawsuit request submitted by SAPE against Electrica, with the former administrators and directors of the company, with the Ministry of Economy and the Energy Ministry," according to company statement published on the Bucharest Stock Exchange platform.
The damages were the object of the notification transmitted to Electrica in 2015 by SAPE, reported in September 9 2015.
"Electrica makes the necessary procedures to defend its interests and its shareholders constantly regarding the evolution of this litigation," says the release.
SAPE was founded in 2014, after the partial split of Electrica, before its listing on the stock exchange.
Electrica group registered in the first quarter of this year a loss of RON 51 million, compared with the net profit of RON 142 million in the same period of 2016.
In addition, the company registered operational revenues of RON 1.44 billion, a drop by 5 percent compared with the same period of 2016.