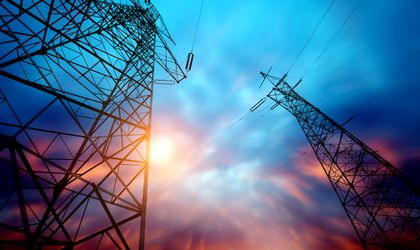 The Administration Council of the Management Company of Ownership in Energy Stakes (SAPE), controlled integrally by the Ministry of Energy, appointed Viorel Cirstea as the new director, after the finalization of the recruitment procedure for a 4-year mandate.
Cirstea will replace Madalina Radulescu, whose mandate expired in April. She remained in place under the recruitment of a new director.
Between 2003 and 2004, Cirstea was the president of the Administration Council, respectively sole administrator at two of the constructions firms of the businessman Valer Blidar, the owner of Astra Vagoane – Marmura Bucuresti SA (2003-2008) and Marmura Service Bucuresti SRL.
SAPE represents the state in litigation cases against utility firms that bought electricity distribution operators in Romania.