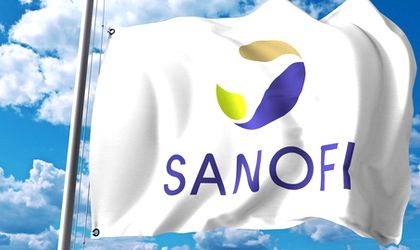 French healthcare group Sanofi said on Tuesday it is in exclusive talks to sell its Zentiva generics drugs subsidiary to private equity firm Advent International for EUR 1.9 billion, according to Reuters.
Zentiva operates in 50 markets, but has a strong presence especially in the Czech Republic, Slovakia and Romania, where it is the market leader.
Zentiva owns in Romania a generics drugs factory (previously named Sicomed).
The generic drugs portfolio of Zentiva includes cardiovascular and gastrointestinal drugs as well as painkillers and anti-inflammatory drugs based on ibuprofen and leflunomide molecules.