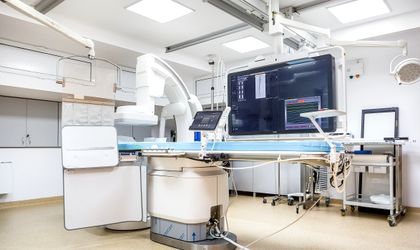 Sanador has invested EUR 1 million in an angiography equipment that was installed in a laboratory within its hospital.
Up to now, over 200 investigations were carried out with the equipment supplied by Philips.
Dr. Doris Andronescu, the general manager of Sanador, said their hospital is the only one in Romania that installed such an equipment.