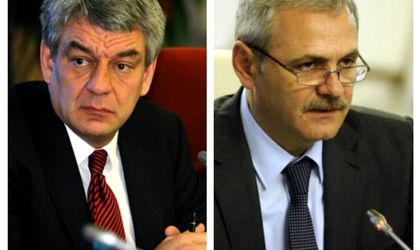 The leadership of the left wing social-democratic party PSD has approved the new nominations of ministers after the resignation of three government officials at the end of last week.
The head of the PSD, Liviu Dragnea, said that senator Paul Stanescu was proposed as minister of development, replacing Sevil Shhaideh. Felix Stroe has been proposed as the new minister of transport, replacing Razvan Cuc, while the delegate minister of EU funds should be Marius Nica, who had this role in the past. Nica is set to replace Rovana Plumb.
Both Plumb and Shhaideh are investigated by the anti-graft prosecutors, but the prosecution against Plumb hasn't started yet because MPs have to approve this move. Dragnea said that Plumb will be appointed as president of the Committee of European Affairs in the Senate.
The changes in the government's structure have to be approved by president Klaus Iohannis.