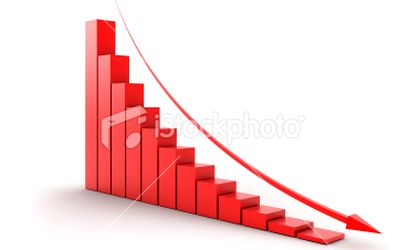 The Romanian currency RON continued to fall against the European currency, amid political tensions in Romania, but has also lost ground against the US dollar.
The RON fell against the euro, losing 0.46 percent to RON 4.5840, and has also depreciated against the dollar, losing 0.83 percent to RON 3.7438. One gram of gold gained 0.79 percent to RON 190.3431.
"The National Bank of Romania can't fight endlessly against the market, it can maintain the exchange in place for some time, but it still gets there. There isn't really a resistance threshold, it depends primarily on the external context, and the domestic one influences only the amplitude of the depreciation or appreciation, but the RON has diverted from the regional trend," said Cristian Cochintu, financial analyst at Admiral Markets, quoted by Agerpres newswire.
In the year to date, the RON has depreciated by 6 percent against the euro and by 12.7 percent against the dollar.
Ovidiu Posirca