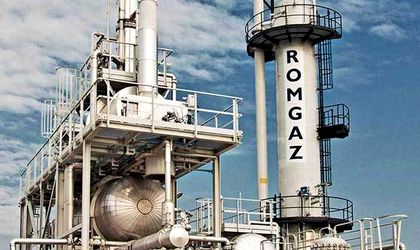 State-owned gas producer Romgaz has invested in a new gas compression and dehydration installation for the Sarmasel underground storage.
The new facility worth over RON 238 million will allow the increase of the UGS storage capacity from 800 million ncm (normal cubic meters) to 950 million ncm, enhancement of gas quality to be delivered, as well as the increase of the gas delivery capacity from 6 to 9 million Ncm/ day. This will result in a 3.3 billion ncm/cycle storage capacity, a record for Romania, and a delivery capacity from storage to a maximum flow rate of 30 ncm/day.
The compression and dehydration plant has been implemented during the last three years and is equipped with state-of-the-art US technology, featuring low energy consumption and complying with all European and national requirements in the field of environmental protection.
Romgaz is the largest gas producer and the main supplier in Romania. The company is listed on the Bucharest Stock Exchange (Bursa de Valori din Bucuresti – BVB) and the London Stock Exchange (LSE). The main shareholder is the Romanian State, with a 70% stake.
Andreea Dulgheru