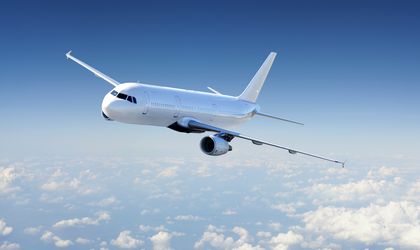 Rome ranked first on the list of Romanians' favourite Easter holidays destinations, according to a study from Tripsta, online travel agency, as cited by Mediafax. The city also ranked first in 2015.
"Roma has remained the favourite destination for an Easter city break in 2016 as well, and the Bruxelles comes in third both in terms of 2016's choices, and those of 2015. The only change in the rankings is in terms of the second place for Romanian's preferences for these short holidays, with Berlin coming in second this year as opposed to Belgrade in 2015," said Tripsta representatives.
The majority of reservations (83 percent) were made from a desktop device and finalised with an average of 79 days before departure. This showed much more careful planning than in 2015, when reservations were made with an average of 17 days before departure, added Mediafax.
The average value of a ticket, booked for the Easter holidays period, is of EUR 263.46. The cheapest ticket booked by Romanians for Easter travels was EUR 38.48 with Milan, Italy as destination, and the most expensive was EUR 602.45 with Prague, Czech Republic as destination.
Romanian users of Tripsta booked their plane tickets with Tarom, Ryanair and Swiss Airlines. Compared to 2015, Tarom kept its top position in the rankings, while the other two chosen airlines changed completely from 2015 when Blue Air and KLM completed the rankings.
Andreea Tint