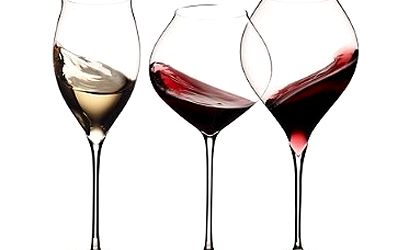 The Romanian wine production will reach this year around 4 million hectolitres, around 11 percent higher than the last year, the highest one of 20 percent being registered in Moldova, according to a release of the National Trade Union of Vines and Wines.
Last year, the production amounted to 3.6 million hectolitres, a drop compared with 2014, when 3.7 million were hectolitres and with 2013, when the production amounted to 5.1 million hectolitres.
From qualitative point of view, the sugar accumulation from grapes is fit for obtaining the qualitative wines this year, say the producers.
At the same time, they registered significant differences in the average quantity per hectare, both in wine regions, as well as between the producers from the same area. These differences are due to the climate and the efficient applicability of fito-sanitary treatments.
"For this reason we say that the producers who made these treatments at the right time have very god productions, not being affected by manna or mildew. The main challenge of this campaign is finding seasonal workforce, " said the wine producers.
They also say that the vines from Iasi, Husi and Cotnari will have a higher production by 15-20 percent. Moreover, in Banat and Transilvania it will be higher by 10 percent.
There decreases are registered in Dobrogea (30 percent) and Oltenia (20 percent), while the production from Dealu Mare is equal compared with the one from the last year.
The producers remind us that the drought was present this year is the south of Romania and that the vines from Dealu Mare confronted were hit by hail.
Romania's wine exports reached EUR 22.3 million last year, while imports stood at EUR 42.4 million.
Georgiana Bendre