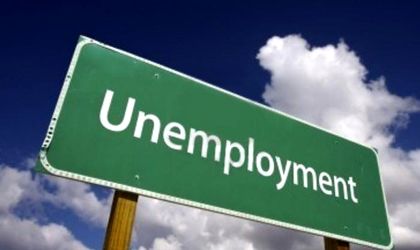 The number of unemployed citizens recorded by the National Workforce Agency (ANOFM) was 288,896 in December 2018, down by 680 compared to the previous month. The overall unemployment rate dropped by 0.01 percent from November, and 0.71 percent from December 2017, reaching 3.31 percent.
According to ANOFM data, of the total unemployed people, 62,004 were compensated and 226,892 were not compensated. Compared to the previous month, unemployment among men increased from 3.32 to 3.35 percent, while women's unemployment rate dropped from 3.33 percent in November to 3.27 percent in December.
By place of residence, 84,607 unemployed people were in urban areas and 204,289 in rural areas.
Most of the unemployed were aged between 40 and 49 (80,733), followed by those aged over 55 (53,723). The age group with the fewest unemployed people was the 25-29 group (17,255).
By education level, those with no education and those with only primary education had the highest share of unemployment (30.5 percent). People with secondary education accounted for 24.5 percent of the unemployed, while those with higher education represented 4.81 percent.