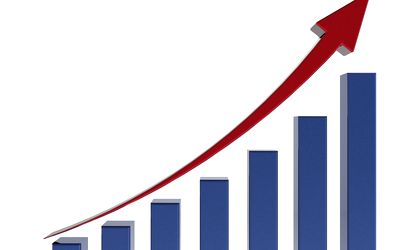 Analysts at Nomura investment bank have upgraded the economic growth outlook for Romania, after the National Statistics Institute (INS) said the country has registered a 6 percent hike in output in the second quarter against the same period of last year.
The bank now forecasts that the Romanian economy will expand by 5 percent of GDP. In its previous estimate, the financial institution had put Romania's growth outlook at 4.5 percent of GDP.
"The narrative is likely still the same that strong fiscal and monetary stimulus as well as some marginal weakening of RON is helping turbo-charge the economy – that has clearly helped much more than expected, with structural fund timing an added bonus in our view. A marked weakening of the current account on import demand in Q2 suggests the net trade drag was more than offset by fiscal and wage growth-led consumption. Wage growth is currently over 15 percent y-o-y in real terms. It is less likely there were major surprises from agriculture or manufacturing which is currently only 3.2 percent vs retail sales growth at 16.2 percent," according to an analysis of the bank.
The analysts said that the "fiscal policy is clearly working particularly well" and that there might be additional pressures on inflation and rate hikes will be needed, especially next year as the inflation starts to pick up.
The Nomura analysts added that the National Bank of Romania has closely managed the pressures on the currency.
According to Eurostat, the statistics office of the European Union, Romania had the biggest growth rate of GDP in the second quarter.
Ovidiu Posirca