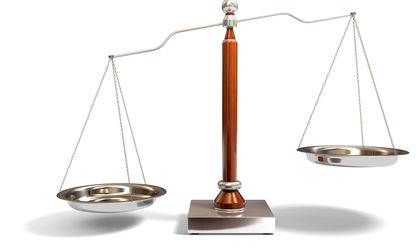 The commercial balance deficit went up by EUR 7.9 billion in the first 10 months of the year, based on the exports that went up by 4.1 percent and the imports that increased by 6.4 percent, compared with the similar period of 2015, according to the National Institute of Statistics (INS).
The commercial deficit during January-October was bigger by almost EUR 1.5 billion compared with the same period of 2015. In the first ten months of this year, the FOB exports amounted to EUR 47.77 billion and the CIF imports reached EUR 55.67 billion.
The value of inter-community goods changes was in this period EUR 35.95 billion for outflows and EUR 43.06 billion at inflows, representing 75.3 percent of the total exports and 77.2 of the imports.
The level of extra-community goods changes was EUR 11.8 billion at exports and EUR 12.6 billion at imports, which represents 24.7 percent of the total exports and 22.7 percent of the total imports.
In October, the FOB exports were EUR 5.09 billion and the CIF imports slightly exceeded EUR 6 billion, resulting in a deficit of EUR 971 million. Compared with October 2015, the exports grew by 2 percent and the imports increased by 3.3 percent.
Georgiana Bendre