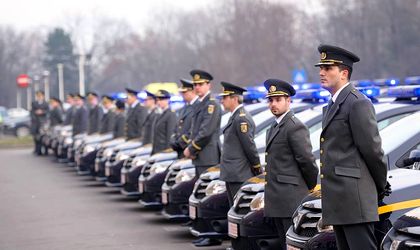 Romanian tax administration agency ANAF has announced the set-up of a group that will work to cross-check data from the Panama Papers with its own database.
"Resources have been allocated for the verification of data coming from open sources, regarding the identity of individuals and companies, their correlation with information already available in specific databases, regarding owned accounts, stakes in firms, domestic and international transactions," said the ANAF in a press release.
The team working on this investigation will include both anti-fraud and fiscal inspectors, as well as officers specialized in the control of individuals and foreclosures.
Over 100 Romanian names are rumored to be involved in the #PanamaPapers, according to journalist Paul Radu of the RISE Project.
Rise Project will publish features in the upcoming weeks about the people involved in this scandal.
Romanian businessman Frank Timis has already been mentioned in this case. He said he had companies in Bahamas and Cayman Islands to pay a lower tax on profits.
Ovidiu Posirca