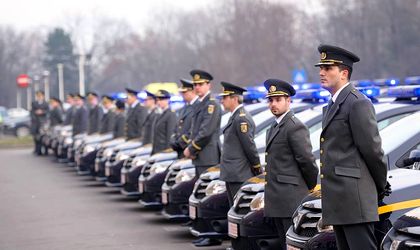 The National Agency of Fiscal Administration (ANAF) leadership blames the budget drafted by the Grindeanu Government for a drop in the revenues collected by the anti-fraud inspectors, whose stress premium for working in a stressful environment dropped from 25 percent to 5 percent, according to a statement by the institution.
According to a press release sent by ANAF, "in the budget drafting for 2017 there were not allocated funds that can sustain the risk premium and neuropsychiatric strain, to the maximum level provided by the law (25 percent of the base salary), that anti-fraud inspectors received last year.
The total budget fund approved for 2017 to the ANAF dropped by 4.62 percent.
According to the press release, the level of the risk premium could be modified in the event of a positive budget revision.
ANAF is headed by Bogdan Stan.