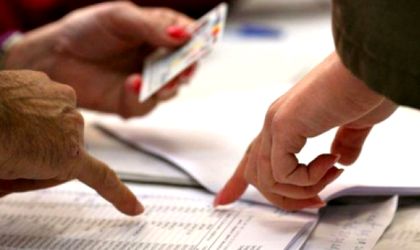 Romania's Senate adopted on Tuesday amendments to the draft law regulating the election of the country's president thus allowing citizens to endorse the candidacy of several candidates. Until now, each citizen could only endorse one presidential candidate by providing his or her signature.
The amendments were proposed by the Social Democratic Party (PSD) with 70 votes in favour, 15 against and 12 abstentions. The Chamber of Deputies will vote on the amendments.
According to article 4 of the draft law which proposes the amendments to the laws regulating elections, submitted to the Senate on 2 May, "the bids proposed by the parties and political alliances, as well as independent presidential bids can only be submitted if they are supported by at least 200,000 citizens. A voter can support several candidates."
Another provision of the law sets the increase of fines for those who break the law. Fines range between RON 2,500 to RON 5,000 for contraventions provided by article 53, RON 5,000 to RON 10,000, while those sanctioned by article 3 range between RON 10,000 to  RON 20,000.