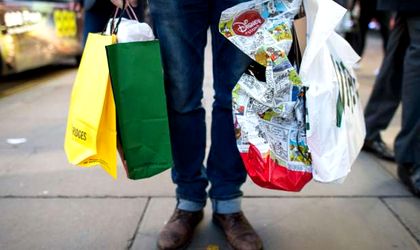 The retail sales registered in July a growth of 4.1 percent monthly and of 11.7 percent annually (July compared with July 2015), according to the National Institute of Statistics (INS).
Overall, in the first seven months of the year the retail sales expanded by 16.9 percent, with the biggest gains being registere on food, beverages and tobacco (21.7 percent), food (15.9 percent) and fuels for cars in specialized retail units (11.3 percent).
The retail industry is worth EUR 42-EUR 45 billion, the minimum of the last years being registered in 2009, when the retail businesses fell to less than EUR 33 billion. A big part of the sales come from imports.
According to the data from 2015, Romanians bought 20 percent more food products compared with 2014, while the fuels expenses in 2015 were higher by 5.8 compared with 2014.
Georgiana Bendre