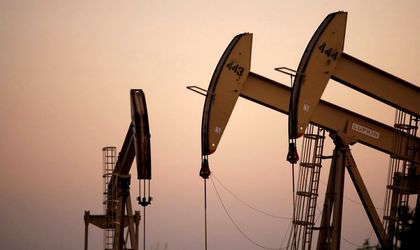 Prospectiuni, the Romanian firm providing exploration services for the oil and gas sector, has filed for insolvency.
The company has been struggling with falling oil prices, posting losses in the past two years. Euro Insol was named judicial administrator of Prospectiuni.
Remus Borza, the representative of Euro Insol, said that the company is dealing with a liquidity issue at this moment but that it is looking for new business in oil rich nations.
"The opening of the insolvency procedure serves as a breath of fresh air for getting over the current temporary financial difficulties, due to the reduction of oil and gas exploration activities on the back of the falling oil price," said Borza in a statement.
Prospectiuni's debts amounted to RON 97 million by April. Its assets amount to RON 200 million and has ongoing contracts with a combined value of over EUR 40 million.
The company was founded in 1950 and has carried out 2D and 3D acquisition surveys on close to half a million square meters.
Since 1970, the company has worked on projects in the Middle East and Africa.
Prospectiuni had a turnover of RON 382 million in 2013, falling to RON 307 million in 2014 and RON 192 million in 2015. Some of its shareholders include Tender SA and SIF Muntenia.
Borza said the company is in negotiations contracts to the tune of tens of millions of dollars in Kuweit together with Vulcan SA and Uztel SA.
Propsectiuni went into administration following a court decision on April 5.
Ovidiu Posirca