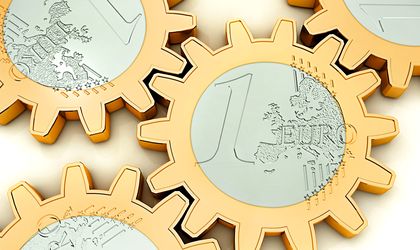 The Ministry of Finance might manage Romania's first sovereign wealth fund, although according to initial plans it should have been included in the portfolio of the Ministry of Economy.
The first version of the Sovereign Fund for Development and Investments (FSDI), which should reach EUR 10 billion in size, has been presented in a government meeting on Friday. Authorities want to receive the feedback of the European Commission, the executive arm of the European Union, before submitting to Parliament the draft bill for the creation of the wealth fund.
"From my point of view, all companies, not only those in the energy field – because we are talking about an investment fund from a general perspective -, which are profitable, all companies that have a strong capitalization, from any field, should be in this fund, by taking into account the communication we will have with the EC and the decisions regarding the competition," said Toma Petcu, the minister of energy, according to news.ro.
Petcu said that this fund should be managed by the Ministry of Finance because the specialists employed here have to handle these investments.
The wealth fund will have a starting capital of around RON 1.8 – 1.9 billion (close to EUR 400 million) and should have up to 30 companies, said in April, Mihai Tudose, who was at that time the minister of economy. He was recently appointed PM.
According to the plans of the ruling coalition, the fund should finance the construction of roads, public hospitals and factories.
The fund will have dualist management system.