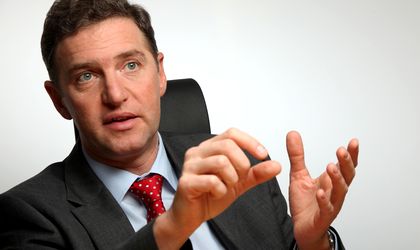 Romania's operational leasing market reached 60,000 units last year, according to the estimations from the beginning of the year, which is a growth of 8 percent compared with the end of 2015, according to the Association of Operational Leasing Firms (ASLO).
In 2016, around 14,400 cars were registered by the operational leasing companies, holding a  13.3 percent share of total new registations 108,000 cars and light commercial vehicles.
"Also as a result of the understanding of the concept and benefits of the operational leasing, in 2016, the share of the full service of the leasing firms portfolio grew by over 7 percent. I still express the expectation that Romanian companies, big or SMEs, understand better this product to benefit from its advantages," said Bogdan Apahidean, president of ASLO.
According to the centralized data of the ASLO, the top five member companies are: LeasePlan Romania, Arval Service Lease Romania, ALD Automotive, Porsche Mobility and RCI Finantare Romania.
The members of the association represent over 98 percent of the total market. The structure of the portfolio (at association level) is made of full services of operational leasing (financing and fleet management) with a share of 73 percent, followed by fleet management 18 percent, the rest representing operational leasing without administration services.
Georgiana Bendre