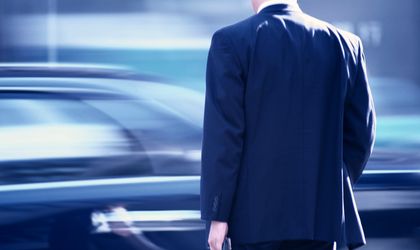 A consortium comprising of professional services firm PwC Romania, law firm D&B David si Baias and headhunting firm George Butunoiu Group will provide consultancy services for the recruitment of private managers in 10 state-owned enterprises (SOEs) controlled by the Ministry of Transport and Infrastructure.
More than 50 managers will be recruited by year end, including 10 CEOs and 43 non-executive members. They will head the railway and airline operators CFR and Tarom and the subway company Metrorex. Other appointment will be made at companies that manage the airports, the highways and the ports in Romania.
"Improving efficiency, streamlining the processes, eliminating arrears and growing the value of the companies for their stakeholders, the Romanian tax payers, should be the main targets of the new private managers", said Vasile Iuga, country managing partner at PwC Romania.
PwC will draft the main responsibilities and the key performance indicators of the selected private managers as well as a reward matrix. D&B will handle the legal issues posed by the mandate contracts to be signed with the managers, while George Butunoiu will select and recruit the managers.
The Ministry of Economy recently announced it had started to select the consultants that will recruit private managers in 47 SOEs, as part of a wider effort to reform them. This has been agreed with the IMF, World Bank and European Commission.
Ovidiu Posirca