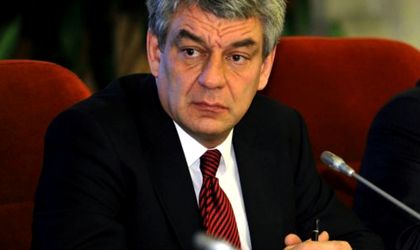 Mihai Tudose, the minister of economy, met with a delegation of American companies General Dynamics, Bell Helicopter and Boeing to discuss about potential investments in the country.
The minister said the identified development opportunities of "common projects" in the defense industry and for the attraction of investments to create jobs and train employees.
On their side, the companies said that Romania can be an "ideal industrial strategic partner" and that competitive and sustainable businesses can be developed here on the long term, according to a government statement.
Last May, Bell Helicopters has signed a cooperation memorandum with IAR SA on the back of the government's plans to acquire AH-1Z attack helicopters.
The Ministry of Economy suggested that the partnerships between local defense companies and international players can help the country supply more products and systems that are in line with EU and NATO standards.
The delegation met with Tudose as part of the visit of the American Romanian Business Council (AMRO) officials in the country.