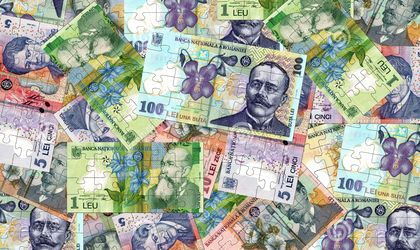 The level of the minimum wage remains at RON 1,250 and a Government decision is not necessary in this situation, and it will be the job of the next Cabinet to establish the new level of the minimum wage, said Government spokesperson, Liviu Iolu.
He added that the current Government led by Dacian Ciolos, decided to maintain the current level of the minimum salary, as it had announced in the National Tripartite Council.
The prime-minister Dacian Ciolos said in the last meeting of the National Tripartite Council that if the future Government is installed until the end of the year, it will have the possibility of approving the level of the minimum wage promised for 2017 and if the new Cabinet is installed at the beginning of the next year, the current executive will give a general decision through which the current level of the minimum wage will be maintained in January.
PSD leader, Liviu Dragnea, said on Christmas' Eve on a Facebook post that PSD made the necessary computations so that a series of measures could be rolled out from February 1, considering the ongoing nogotiations for the formation of the new Government.
Under PSD's political campaign plans, the minimum wage will grow from gross RON 1,250 to gross RON 1,450.
Georgiana Bendre