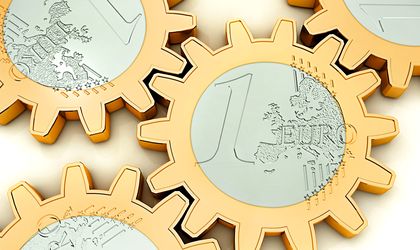 Romania and neighbouring Bulgaria are the two members of the European Union that recorded the lowest minimum wages as of January 1 2017.
According to Eurostat, the statistics office of the EU, the minimum wage in Romania and Bulgaria amounted to EUR 235 and EUR 275, respectively.
The minimum wage in Romania was hiked by 16 percent to RON 1,450 in February 2017.
Compared to 2008, the minimum wage has increased by 109 percent and 99 percent, in Bulgaria and Romania, respectively.
The minimum wages from the EU are in Germany (EUR 1,498), Belgium (EUR 1,552) The Netherlands (EUR 1,552), Ireland (EUR 1,563) and Luxembourg (EUR 1,999). The minimum wage exists in 22 out of the 28 EU member states.
Ovidiu Posirca