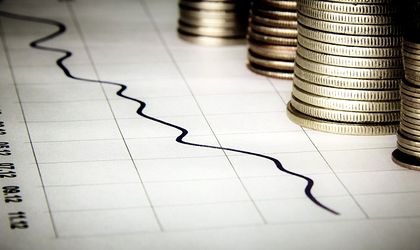 The National Statistics Institute (INS) has announced that Romania's annual inflation rate soared to 5 percent in March.
This was the biggest inflation rate since June 2013, when the inflation stood at 5.37 percent, according to News.ro.
In March 2018 versus the same month of last year, food products rose by 4.01 percent on average, while non-food products rose by 6.57 percent. The prices of services went up by 2.9 percent.
Compared to December 2017, the biggest price increases were recorded for citrus fruits (11.79 percent), fresh fruits (10.59 percent) and other vegetables and canned vegetables (8.07 percent).
The price of fuels went up by 2.24 percent in the December 2017-March 2018 period. The price of natural gas rose by 5.69 percent compared to December 2017.
The central bank has an inflation estimate of 3.5 percent for 2018 and 3.1 percent for December 2019.