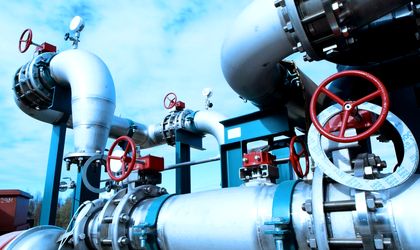 According to the National Prognosis Commission (CNP), Romania's industrial production, based on external demand, is estimated to have been 7.6 percent higher this year compared to 2016.
CNP's statement says that the 2017 data shows a favourable evolution for all industry indicators, including a 7.6 percent growth of industrial production – this is based on external market demand (8.8 percent) and internal market turnover (4.9 percent). As a result, the total turnover volume for industry in 2017 will be 6.8 percent higher than the previous year, and the stocks of finished products will be 9.3 percent larger, which will compensate for the decreasing stocks of 2016.
The total industry turnover is expected to have a 0.7 percent increase, through a 5.7 percent increase on the external market combined with a 4.0 percent decrease on the internal market.
CNP estimates that in Q4 of next year the stocks of finished products will be 11.3 percent higher than they were in Q3 of this year.