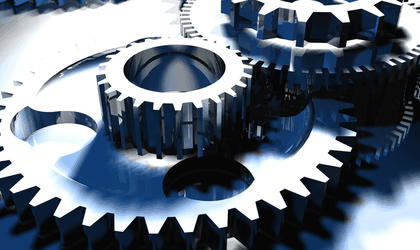 The industrial production increased by 5.8 percent in February year-on-year, due to high growth rate recorded in the Romanian manufacturing sector, and the turnover index of industry rose 11.9 percent, National Institute of Statistics (INS) data showed on Thursday.
Compared to January 2018, the industrial production declined by 0.7 percent as series adjusted by number of working days and seasonality.
Production in the manufacturing sector, the largest sector of Romania's industry, rose 6.9 percent year-on-year, mining and quarrying grew by 5.3 percent, while electricity production increased by 0.4 percent in February, according to official data.
The rise of the industrial production had a large impact on turnover of Romania's industry, which surged 11.9 percent in February compared with February 2017.
In the first two months of 2018,  the industrial production increased by 7 percent year-on-year and industry's turnover rose 16.2 percent.
The new orders in manufacturing increased by 16 percent year-on-year in February 2018.