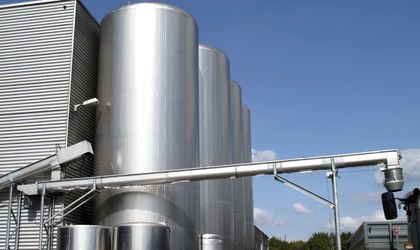 The data shows that in November 2016 the industry production prices in Romania were at the same level with the previous month, registering only a slight drop of 0.2 percent compared with the same month of 2015, according to a release of the National Institute of Statistics (INS).
On the internal market, the prices dropped by 0.8 percent compared with November 2015, but went up by 1 percent on the external market.
On the main industrial groups, in November compared with the same month of 2015, the highest growth was registered in the durable goods industry, by 3.8 percent, followed by FMCG by 1.8 percent and capital goods by 1.5 percent. The decreases were registered in the energy industry by -3.8 percent and intermediary goods by -0.3 percent.
Compared with October, the prices on the internal market were steady, but the ones from the external market went up by 0.2 percent.
Georgiana Bendre