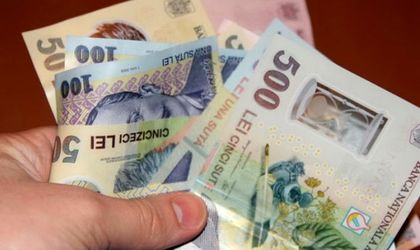 In the first quarter of 2016 the adjusted hourly labor cost posted a 10.3 percent increase over the same period of the previous year, while compared to Q4 of 2015 there was a slight drop of 2.5 percent.
The other costs component (non‐wages costs) registered similar increase over the same period (10.3 percent).
Education salaries benefited from the largest advance on the year (23 percent), followed by human health and social work activities (22.3 percent) and in real estate activities   (19.1 percent).
At the other end of the scale were wages from electricity, gas, steam and air conditioning supply, with a 1.1 percent increase.
When looking at the first quarter compared to the end of last year, the hourly labor cost decreased in the majority of economic activities. The most significant drops were recorded in electricity, gas, steam and air conditioning supply and financial and insurance activities (both 11.1 percent) and in other service activities (10.1 percent).
On the other hand, there were rises in the hourly wages for real estate activities (5.8 percent), education (4.7 percent) and in accommodation and food service activities (4.4 percent).
Wages and salaries (direct costs component) posted a 2.4 percent fall over the previous quarter, while non‐wages costs dropped 2.5 percent.
Natalia Martian