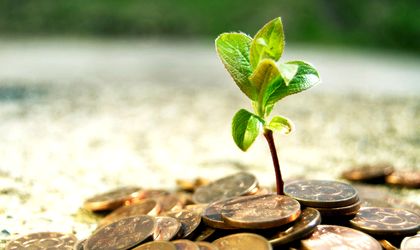 The participation guarantee for the public acquisitions with a value lower than EUR 25 million won't exceed one percent of the contract value, said the Romanian government. The decision comes after the cut in the guarantees for SMEs competing for contracts in public tenders in September, which angered companies.
According to the information presented by Profit.ro, the executive was preparing a participation guarantee for the companies competing in the public acquisitions system, which usually is two percent of the contract's value. The participation guarantee was to be reduced to one percent of the estimated value of the public tenders under EUR 25 million.
The Government adopted the measure on Wednesday, which modifies the methodology norms of the new legislative package regarding the public tenders.
The guarantee instrument has to stipulate the participation guarantee payment will be made unconditionally, at the first request of the beneficiary based on his declaration regarding the guilt of the guaranteed person.
Through an emergency ordinance adopted by the Government in September, SMEs wouldn't have benefited of facilities for the public acquisitions of products, works and services, such as reductions of 50 percent for the criteria related to turnover, the participation guarantee and the guarantee for good execution.
The Government scrapped these facilities, arguing that the officials of the European Commission believe that there is a discrimination regarding the firms that don't have this status and as a result, Romania might be sanctioned by EU bodies.
Georgiana Bendre