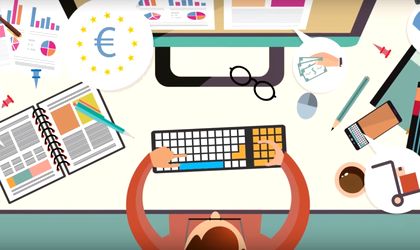 The Ministry of Finance has published online the main data coming from budgets of central and local institutions for March.
The move is part of the current government's strategy to make the public finances more transparent. All the information is available at www.transparenta-bugetara.gov.ro.
"All the information will be uploaded on the platform in the first half of the month, the latest by the 15th, after it was verified from the perspective of coherence and correctness. A mechanism was rolled out that checks deadline for the submission of information in the system and another one that permanently verifies the payment process. If the rules of functioning are not respected, sanctions are applied immediately, such as the immediate blocking of contracting and payments," said the Ministry of Finance in a statement.
Ovidiu Posirca