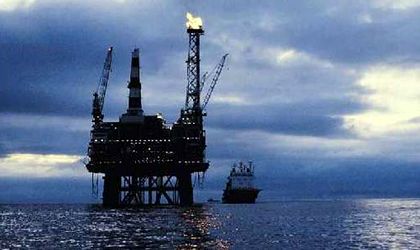 The Ministry of Energy said that the prices for domestic gas go through a liberalization process starting April 1, as there are no technical reasons to postpone this move any more.
Toma Petcu, the minister of energy, has discussed this move with officials in the government, the Parliament and the European Commission, the executive arm of the European Union.
"I have analyzed all the observations and we haven't found enough technical reasons for Romania to delay once again this process that should have been implemented starting 2007, the year when we joined the EU, with a series of risks emerging. First of all, with the EC restarting the procedure through which the Romanian can receive European fines, which could also mean that Romania could lose EUR 180 million for the BRUA (Bulgaria – Romania – Hungary – Austria e.n.) interconnector, which is needed for the gas supply of Romania," said the minister.
Petcu said that the household consumers will be protected through prices that will be regulated by the National Energy Regulation Authority (ANRE) up to June 30 2021.
The minister is confident that the liberalized market will also bring more transparent gas trades that will remove discriminations.
As of April 1, authorities will liberalize first the acquisition price for gas, which is one of the components of the price formation for households, alongside the transport, distribution, supply and storage tariffs.
The head of ANRE, Niculae Havrilet, said that the household prices for gas produced from domestic sources could grow by 1-2 percent starting next month.
Meanwhile, the government has published a draft bill that includes the 60 percent tax for the additional revenues of energy companies generated by the liberalization of prices.