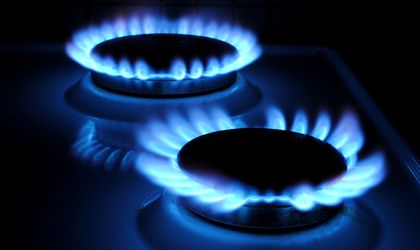 Romania imported 281,200 tones equivalent in oil (tep) in January, which is 271.5 percent more compared with the same period of 2016, according to the National Institute of Statistics (INS).
The domestic gas production amounted to 742,000 tep in January, by 1,200 tep higher than in January 2016.
According to the draft of the Energy Strategy of Romania, the annual gas production is expected to gradually go down, up to an average of 9-10 billion cubic meters in the 2016-2030 period.
The draft mentions that the gas production will go down, after a peak of 132 TWh in 2025, as a result of the production from the Black Sea, to 96 TWh in 2030 and 65 TWh in 2050. The lower price scenarios foresee a drop to zero of the gas production starting 2045.