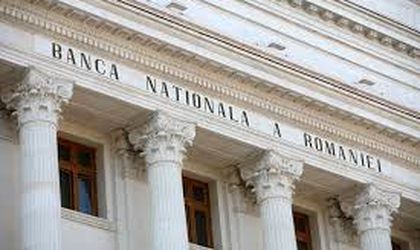 Romania's total external debt grew by 1.7 percent in the first two months of this year compared with December 2017, to EUR 95 billion, due mainly to rising public debt, National Bank of Romania (BNR) data show.
The public debt rose by EUR 1.29 billion, from EUR 33.53 billion in December 2017 to EUR 34.82 billion at the end of February, while the non-publicly guaranteed debt (mostly private) declined by EUR 393 million, to EUR 33.515 billion.
The long term external debt amounted to EUR 69.5 billion in February, up 1.3 percent compared with December 2017.  The short term external debt increased by 2.7 percent to EUR 25.53 billion.
The external rate service ratio on the long term was 13.5 percent in January-February, compared with 23.9 percent in 2017. The coverage level of goods and services imports at end-February was 5.7 months, compared with 5.4 months in December 2017, according to the central bank.