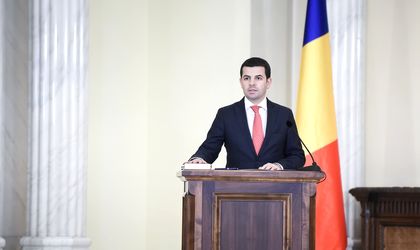 Daniel Constantin, the deputy PM who is also the minister of Environment, suggested that the current left wing government could enforce a progressive taxation system, but he explained that that the flat tax of 16 percent will remain in place.
"The flax tax remains, but there are other forms for other types of revenues that will be taken into account," said Constantin during an interview at Digi24.
Constantin said there is a "discussion" for the roll out of a taxation system depending on the revenues of individuals starting 2018.
The flat tax rate was rolled out in 2005.
The interim president of the PNL, Raluca Turcan, said last week that the government plans to scrap the flat tax rate and introduce a progressive tax system.
Ovidiu Posirca