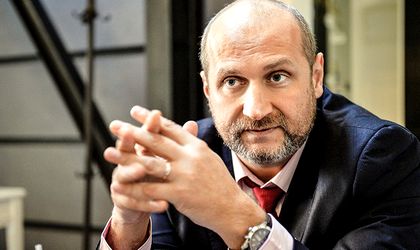 Romanian cosmetics maker has won in court a case against tax collection agency ANAF, which had computed a fine of EUR 15 million for the firm, on the account of unpaid excises, penalties and interest for an ingredient of its products.
Thus, the ANAF argued that Farmec used denaturized alcohol to manufacture three products in the 2007-2011 period, without paying the required taxes.
Mircea Turdean, general manager of Farmec, said that decision of the Court of Appeal in Cluj proved that the company is a fair tax payer.
"Let's hope that unfortunate incidents of this kind, this erroneous interpretation of legal provisions, coming right from fiscal authorities, which should know the fiscal legislation in the country, will not repeat once again", said Turdean in a statement.
Farmec is the largest producer of cosmetics in Romania. The firm exports its products in 30 countries, including Japan, Hungary and Canada.
Ovidiu Posirca