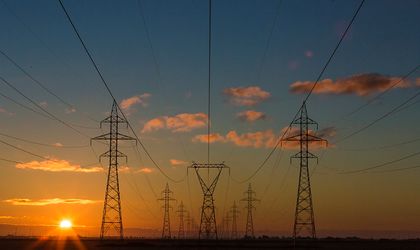 The Romanian energy regulator (ANRE) has sanctioned several companies in the sector with fines totaling RON 20 million (EUR 4.5 million) for breaking the national rules.
"The main sanctions were applied for the non-observance of the legal obligations of the suppliers / producers and the transport operator regarding the physical and commercial imbalances, the failure to fulfill the obligations of the suppliers regarding the constitution of the natural gas stocks, the non-fulfillment of the legal obligations regarding the connection to the distribution networks," ANRE said.
ANRE inspectors carried out 357 control actions at the large gas operators and applied 312 contravention fines amounting to RON 8 million.
The largest part of this amount, of RON 5.9 million, was applied to the distribution operators.
The electricity operators were subject of 276 contravention fines amounting to RON 4 million.