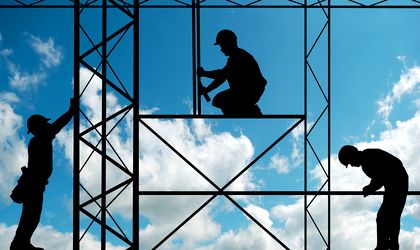 The employment rate of the working age population in Romania declined by 1.9 percentage points in the last quarter of 2017  from the previous quarter, to 63.4 percent, moving away from the national target set for 2020, due mainly to the low rate of women employment, National Institute of Statistics (INS) data show.
The employment rate for the population aged 20‐64 years was 68.4 percent in the fourth quarter, 1.6 percentage points away from the national target of 70 percent established for 2020.
"In the fourth quarter of 2017, the economically active population of Romania was 8,966 thousand persons,  out of which 8,541 thousand were employed persons and 425 thousand unemployed persons," INS said.
The low rate of employment in Romania is mainly due to high underemployment rate of women and of the young generation.
"The employment rate was higher for men (71.8% as against 54.8% for women) and for residents in the urban area (65.0% as against 61.5% in rural area). The employment rate for youth (15‐24 years) was 22.9%," according to official data.