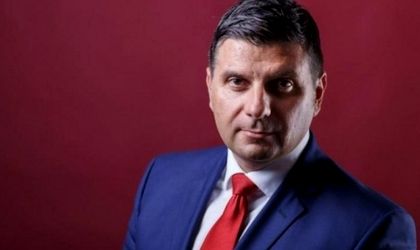 The prevention law will have a component for the local administration and will be published next Thursday, said the minister for the business environment, Alexandru Petrescu.
"The prevention law has already been finished for two weeks, but also as a result of the meetings that I had with the Municipalities' Association from Romania we will introduce a prevention component regarding the local administrations and the internal communication exchange with the Ministries will be finished on Monday and to publish it on Thursday on the institution's website," said Petrescu.
The representatives of the Government discussed on Wednesday about the prevention draft bill, the education law b and the health draft bill within the Three Parties National Council for Social Dialog.
In its initial form, which appeared in January 2017, the draft on the prevention says that the taxpayers who were previously fined might benefit from prevention measures once for every deed in 5 years.
The authority won't apply the fine at the first discovery but will close a report noting the breach of the law.