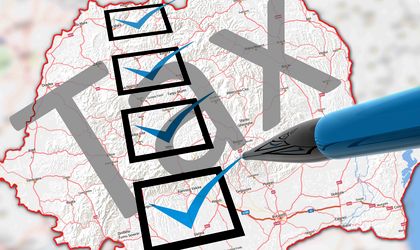 The deputy PM Daniel Constantin said on Sunday that the budget for 2017 will be approved until the end of January and it comprises a deficit of maximum 3 percent with all the measures proposed by PSD-ALDE, but didn't exclude a renegociation with the European Commissin regarding the deficit limit.
Talking about the measures of the governing program of the PSD-ALDE coalition, Constantin "it is realistic if we succeed to maintain the two engines, the consumption and the investments area."
Regarding a possible renegotiation of the deficit of 3 percent with Brussels, Constantin says that it won't happen in 2017. " We'll see if it's the case for the next year. The deficit exceeding of 3 percent would bring to the excessive deficit procedure development," said Constantin.
"At least for 2017, the exceeding of the 3 percent target won't happen, because all the measures that my colleagues from PSD thought of are within this limit of 3 percent," says Constantin.
Also, he added that the budget will be approved within the Parliament until the last week of January.
Constantin added that this government might change the taxation rate for individuals, depending on their income.
Georgiana Bendre