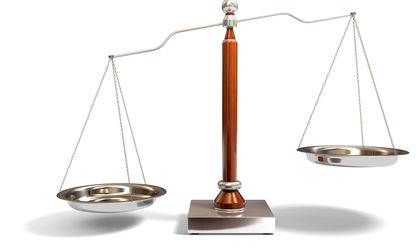 The current account of payments balance declined in September, after an improvement during summer, registering a growth by two times and a half in the first nine months year-on-year, up to EUR 2.66 billion, especially as a result of strong growth of dividends of the foreign companies sent into the country, according to BNR data.
After the first nine months of 2015, the current account deficit was EUR 1.1 billion, showed the revised data released by the BNR. The current account of the payments data include the cashing amounts and the paid amounts by Romania in the commercial relation with the other states. The main component that contributes to the current account deficit is the external trade, highly in deficit, according to News.ro.
The official statistics published recently show that the commercial deficit (FOB/CIF) from the first nine months was EUR 6.93 billion, up by 25.1 percent compared with the same period of 2015. As a result, the goods balance, that is part of the current account of payments balance, accelerated the drop this year.
The commercial deficit from the current account grew by 27.2 percent in the first nine months of this year up to EUR 6.4 billion compared with the same period of 2015. The FOB/CIF and FOB/FOB data difference is mainly the transport cost.
The main income balance, which includes especially the dividends sent in the country by the foreign investors, registered a deficit of EUR 3.8 billion in the first nine months, a growth by 28.5 percent compared with January-September 2015. The value grew by EUR one billion in September.
The services balance however, increased the excess by 12.7 percent to EUR 5.66 billion during January-September. The secondary income balance, where the European funds cashing in Romania is part of, reached an excess of EUR 1.88 billion, 0.6 percent higher than the same period of 2015.
Georgiana Bendre