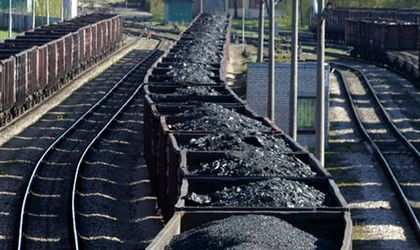 Romania's coal production in the first eight months reached 3.07 million tonnes of oil equivalent (toe), says the National Institute of Statistic (INS).
Compared year-on-year, Romania's coal production grew by 15.5 percent (411,900 toe) and the coal import increased by 3.4 percent (11,100 toe).
According to the Energy Strategy project, Romania has a total amount of 12.6 billion tonnes of lignite, most of them in Bazinul Minier Oltenia. The total exploited deposits are 968 million tonnes.
Teodora Marinescu