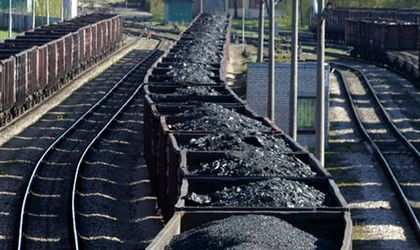 The Romanian net coal production amounted in the first 11 months of 2016 3,813 million tones of oil equivalent, which is 10.2 percent lower than the same period of 2015, according to the data of the National Institute of Statistics (INS).
In the mentioned period, Romania imported 495,900 tep net of coal, by 6,500 tep (1.3 percent) less compared with the imported quantity in the same period of the previous year.
According to the Energy Strategy, Romania owns total reserves of 12.6 billion tonnes of  brown coal, in mining dock Oltenia. The deposits under exploitation amount to 986 million tonnes.
The coal reserves from the carbon dock of Valea Jiului amount to 2.2 billion tonnes, out of which 592 million tonnes in the exploited areas.
Georgiana Bendre