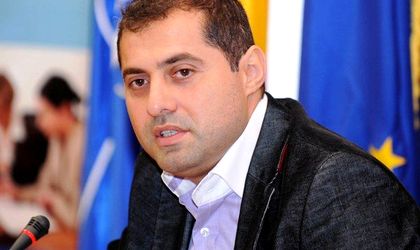 The Chamber of Deputies adopted on June 28  a bill that regulates the specific tax, by the waver of the Fiscal Code, for the firms that develop activities in hotels field, restaurants, bars and that offers accommodation facilities for holidays.
The legislative initiative adopted by the Chamber of Deputies regulates the assurance of the legal framework regarding the establishment of a new way of taxation applied to the tax payers from the tourism sector, restaurants and food service, in order to stimulate investments and eliminate the disloyal competition.
This project is addressed to all the companies, with the amendments of extension of the specific tax also for micro-enterprises, as well as the elimination of the condition of an annual net turnover  of maximum EUR 5 million,  total revenues over 70 percent and an average number of  250 employees annually.
"The law was asked by the entire tourism industry from Romania to simplify the way of reporting, voluntary compliance, respectively the control from public authorities. We are grateful for this new type of taxation, more modern, based on models of well practice at the level of European countries. At the same time, we have to pay attention that the implementation of this measure to be a simple one and to ensure the SMEs that there are no disadvantages in report with the big operators from tourism," said Florin Jianu, president of the National Council of SMEs (CNIPMMR) from Romania.
Georgiana Bendre