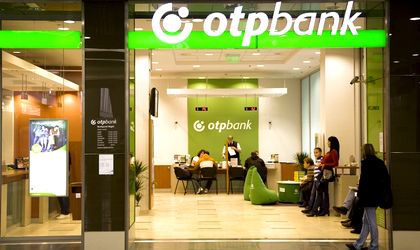 The National Bank of Romania (BNR), Romania's central bank, rejected the takeover of Banca Romaneasca by Hungarian group OTP, banking industry sources told Business Review on Wednesday.
According to the sources, the central bank sent an official notification to OTP with the announcement and the details of the decision. OTP dind't make any official announcement so far.
OTP signed the agreement with National Bank of Greece (NBG), the owner of Banca Romaneasca, for the takeover in July 2017.
The transaction was approved in December 2017 by Romanian anti-trust body, but the approval of the central bank is mandatory for concluding the transaction.
In 2016, OTP acquired Millennium Bank from Banco Comercial Portugues, but is is still a medium-sized player on the Romanian banking market.