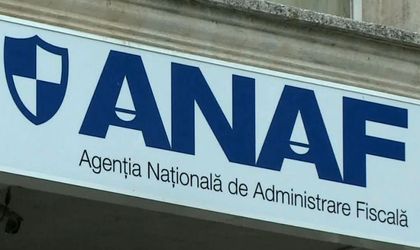 The Anti-fraud Direction head within ANAF, Marin Marius Florea, was fired and replaced by Daniel Mihai Tudor, according to the decision of PM Mihai Tudose, published in the Official Gazette.
Tudor was previously vice executive director on fiscal inspection within the general direction of Public Finance Bucharest, responsible of non-resident taxpayers. He was temporary detached from the Business Environment Ministry in the spring of this year, where he was vice general secretary.
Moreover, Tudose appointed Bogdan Stan as vice-president of ANAF, on state secretary position. Stan was previously the president of ANAF.
The PM also fired the vice-president of ANAF Sorin Cristian Giuvelea and appointed Daniel Florin Anghel and Nicolae Pietrareanu instead.