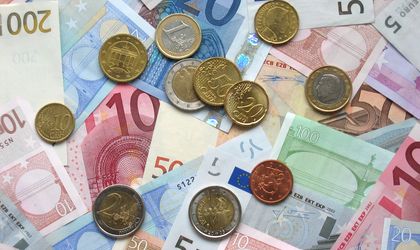 The current absorption rate of European funds has reached 66.06 percent on April 11, going up from 65.8 percent in March, according to Laurentiu Stelea, secretary of state for the Ministry of European Funds (MFE), during the "Role of banks in accessing European funds" conference, according to Agerpres.
If on-going transactions are added, the rate of absorption goes up to 80 percent, Stelea further said.
He added that there is a good collaboration relationship between the authorities that implement the structural instruments and banks, which has led to a better understanding of the type of financed projects and the financing needs of potential beneficiaries. "I believe that the pressure will come from programs that are addressed to SMEs and I also think that 'Regional Development', through the Regional Operational Program, is very attractive," he explained, adding that "these are examples of good practices; there are communes that look like cities due to the ways in which they thought and put into practice the accessing of European funds."
The representative further said that another active segment in accessing European funds is agriculture.
Andreea Tint