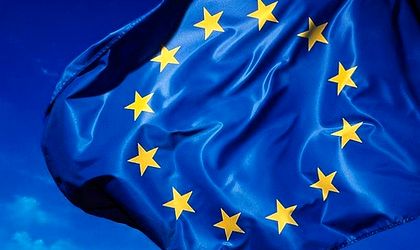 A 2016 Eurobarometer released on July 1 by the European Parliament shows the majority of Romanians consider the EU should intervene more in various domains, including unemployment, economy, health and terrorism.
The areas in which Romanians want a bigger involvement from the European Union include the fight against unemployment (with 82 percent of Romanian votes), fight against terrorism (82 percent), fight against tax fraud (79 percent) and migration issues (75 percent).
However, only 19 percent of the Romanian who participated in the study believe the risk of a terrorist attack is high, compared to 40 percent of voters in the EU. Out of the number of Romanian participants, 32 percent believe terrorism can be better fought against at a national level, while 27 percent consider a global approach to be more efficient.
In terms of the health department, 82 percent of Romanians would like the EU to intervene more than at present, the second highest percentage after Cyprus (with 87 percent of votes).
The European Parliament is currently working on new initiatives in the fields marked as priorities in the study. The representatives are developing a new legislative project regarding terrorist acts and the restriction of gun purchases and will reveal next week recommendations regarding taxes for multinational companies.
Andreea Dulgheru