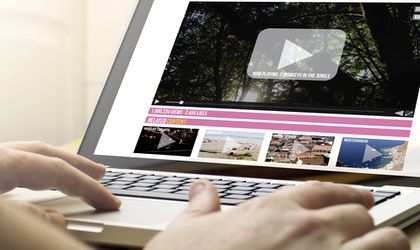 Romanians going on holiday who don't want to miss out watching their favourite TV shows can stream without borders in any other European Union country from April 1, due to the new portability regulation, Euronews says. 
The portability regulation means that content providers like Netflix or Amazon Prime have to allow access to shows from their local subscription, in a foreign EU country.
The portability rules don't apply to free services or public service broadcasters.
"If you're from a certain country of origin, you want to see what is going on at home, you want to have access to your TV so to speak in your previous country, and this is not possible today," says BEUC's Deputy-Director-General Ursula Pachl, quoted by Euronews.
The new digital regulation favors the citizens of developed EU countries, which have access to much more streaming content at home than abroad, experts say.