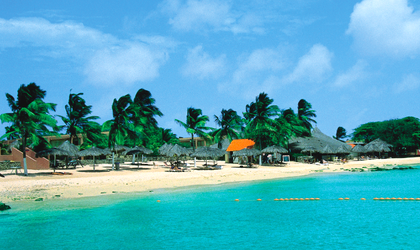 According to the latest Eurostat data, available for 2016, Romanians occupy the penultimate place in the European Union in holiday spending, with an average of EUR 124.76, almost three times lower than the European average of EUR 336.
A lower level appears only in Latvia.
The biggest holiday expenses are made by Luxembourgers (EUR 768), Maltese (EUR 646) and Austrians (EUR 607), while Latins are the last (EUR 108).
Higher amounts of European spend for holidays can also be seen in Belgium (EUR 591), Cyprus (EUR 489) and Ireland (EUR 479).
The French spend an average of EUR 353 for a holiday, the Italians EUR 360 and the Spanish EUR 230. The lowest values ​​of these expenditures are recorded in Eastern European countries, where the Poles spend an average of EUR 192 euros for a vacation, Bulgarians 157, Hungarians around EUR 140, and Czechs EUR 130.