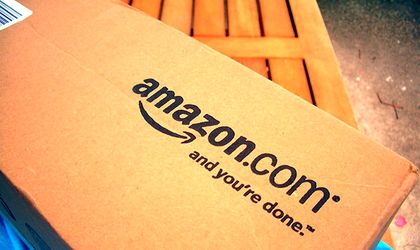 Romanians' sales on Amazon reach at least USD 50 million; the top 10 sellers registered in 2017 sales of over USD 25 million, according to Mediafax.
"Amazon platform currently is the easiest way to start a business in e-commerce field due to the resources that it offers, being the biggest retailer in the world. Through FBA service, we'll have a stock in the Amazon storage, which goes directly from the supplier, and the orders will be taken by the Amazon employees. Thus, you can manage the business from any place with a computer connected to internet. For the independence and unlimited manners of scaling will be needed several sale channels, Amazon will remain an important part of them," says Sergiu Nichitean, the founder of amazon-seller.ro community.
A simple product launched on Amazon has to be small, light and with a few mobile parts. The selling price is recommended to be within USD 15-70.
Also another important thing is the niche situation, it needs to have a demand as high as possible and a competition as small as possible, says Nichitean. The wrong choice of the niche is the highest risk that the ones who start a business in this field take. In top categories that have high business opportunities are house and kitchen, sports and outdoors, children, items and products for pets.
A seller on Amazon has three operation manners:  as individual, as firm in Romania or as firm in USA.